NVR is Scandinavia and Northern Europe's largest organization for free optical stores and chains.
NVR is represented in all Nordic countries.
One of the main goals of NVR is to negotiate the best possible agreements for its members. By standing together in an organization, we meet suppliers with great competitiveness and market position.
Join us!
Stronger together!
Norway, Sweden, Denmark, and Finland collaborating across borders. Vison and eye health is our focus. Want to join our dedicated team? Please contact us for more information!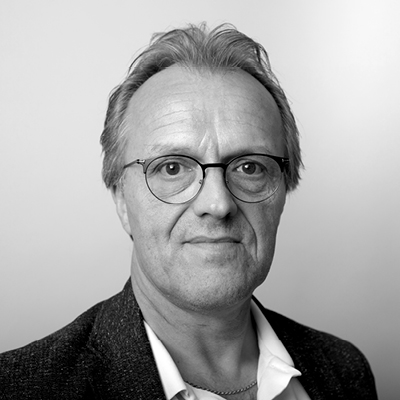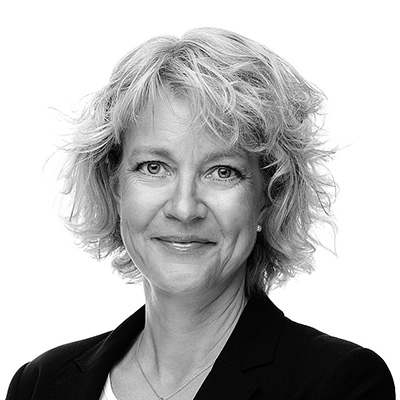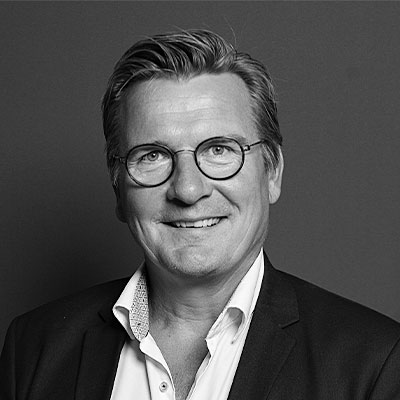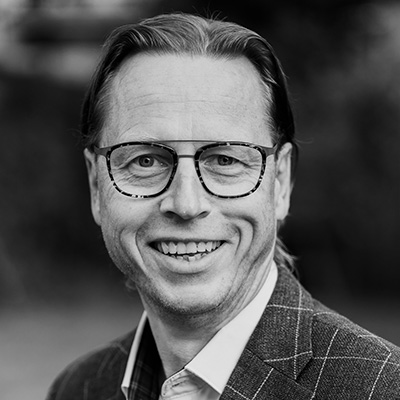 Together we are stronger than each for himself
We exchange ideas, experience, and knowledge to give the individual chain member (partner) the best possible competitiveness locally.
Together we meet the suppliers as one. One voice, supporting each other.
Welcome! Contact us!
write us or contact us by phone